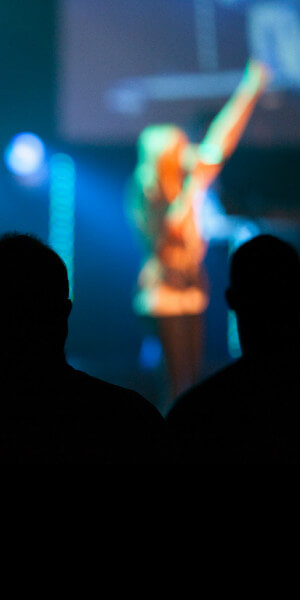 Welcome from Pastor
Hello!
Please allow me to take this opportunity to personally welcome you to the Nehemiah Baptist Church website. The purpose of our website is to introduce you to this group of people who have found a mutual faith in Jesus Christ and the areas of our ministry that may be relevant to your life at this time.
We believe that God's Word contains the answers to all of life's questions, difficulties, and seasons of life. It is our intention to help you discover the God of the Bible and your purpose in life in an environment where it is safe to ask questions and learn. You will find that the ministries at NBC are designed to help you in your quest and pursuit for meaning and spiritual growth as well as prepare you to live out the teachings of God's Word.  We have classes and activities for all age groups that is intended to grow each person as a follower of Christ.
We invite you to search the pages of our website to discover what God is doing through the families of NBC.  Truly, God is at work in the hearts and lives of the people who call Nehemiah Baptist their home church.
Come connect with us, it could change your life!
Dr. Brian Harmon
Pastor, Nehemiah Baptist Church
Wednesday SErvice
7 PM  - 8:30 PM
Sunday Services
11 AM - 12:30 pM
Mail
nehemiahbaptistchurch@gmail.com
Address
Nehemiah Baptist Church
136 Derek Ln,
Cool Ridge, WV 25825