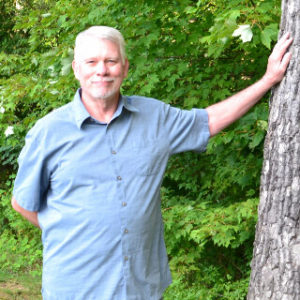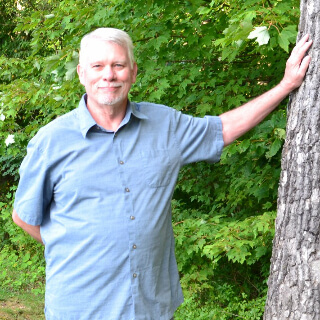 David Suman
Director of Christian Education
Ministry: 
Director of Christian Education – to assist Pastor Brian in the evaluation and determination of on-going and future educational curriculums and ministry needs at Nehemiah Baptist Church.
Deacon – Support the Pastor to enable him to devote himself to the ministry of the Church; to serve and lead the congregation by example.  To protect and promote unity in the church family.
Baptized as a Southern Baptist after meeting and marrying my wife.
Bio:
Born in Pennsylvania; grew up in Ohio, Florida, and Louisiana.
Navy veteran.
Completed an Accounting Degree at La Tech, Ruston, Louisiana.
Retired from International Paper Co. after 33 years of employment.
Moved to West Virginia following retirement to be near grandchildren.
Family:
Married to the love of my life, Linda for 43 years.  Family includes son, Cory, his wife Audrey and their three children; son Tanner and one dog Chester.
Interest:
Grandchildren.
Cars, Cars, Cars – love to watch auto shows, especially the Velocity channel.
Fixing and building things.
Favorite Bible Verse: 
For God so loved the world that He gave His only begotten Son, that whoever believes in Him should not perish but have everlasting life.  John 3:16
Wednesday SErvice
7 PM  - 8:30 PM
Sunday Services
11 AM - 12:30 pM
Mail
nehemiahbaptistchurch@gmail.com
Address
Nehemiah Baptist Church
136 Derek Ln,
Cool Ridge, WV 25825