Breaks June through August for Summer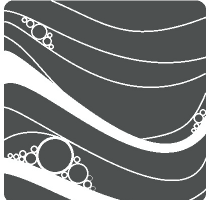 Momentum
Organizer: Samuel Forsythe
Our Momentum group is a combination of those young adults and parents that have younger children. The Youth of the church provides momentum and pushing ministry forward and bring each other closer.

Direction
Organizer: Brian Harmon
Our Direction group is the middle aged adults mainly, they provide a strong sense of direction and focus to the church and we help hone that direction through experience with one another.

Foundation
Organizer: David Suman
Our Foundation group consists mostly of our senior adults. We consider them to be the foundation in which our ministry is built on and try to focus on building and nourishing that foundation.
Wednesday SErvice
7 PM  - 8:30 PM
Sunday Services
11 AM - 12:30 pM
Mail
nehemiahbaptistchurch@gmail.com
Address
Nehemiah Baptist Church
136 Derek Ln,
Cool Ridge, WV 25825