Want to make a donation or give your tithes or offerings ONLINE?
CLICK the "GIVE" BUTTON BELOW.  Thank you for your investment in God's work through Nehemiah Baptist Church in Cool Ridge, WV.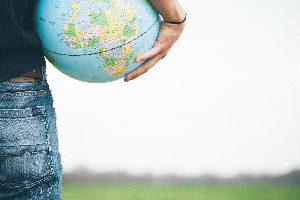 General Fund
Designated and Non-Designated Offerings, Missions, Special Projects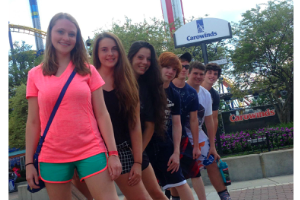 Student Ministry Fund
Designated giving for Youth ministry.
Wednesday SErvice
7 PM  - 8:30 PM
Sunday Services
11 AM - 12:30 pM
Mail
nehemiahbaptistchurch@gmail.com
Address
Nehemiah Baptist Church
136 Derek Ln,
Cool Ridge, WV 25825